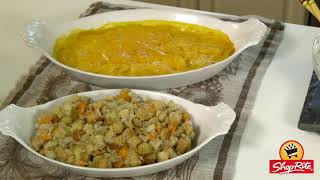 Thanksgiving Tips for Healthy Side Dishes
ShopRite Chef gives her favorite recipes for healthy holiday side dishes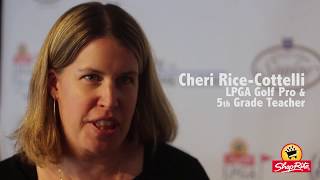 Local Students Design Tickets for ShopRite LPGA Classic Presented by Acer
Students from Egg Harbor Township designed the daily entry tickets for the ShopRite LPGA Classic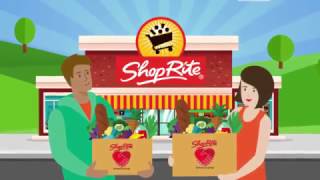 ShopRite's Everyday Commitment to Earth Day
Our ShopRite stores today operate more efficiently, donate more fresh food and compost and recycle more than ever.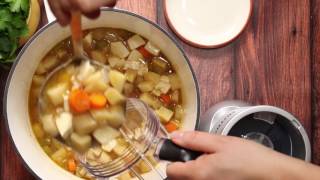 Creamy Root Vegetable Soup
ShopRite has lots of great meal ideas. Check out this quick video recipe for creamy root vegetable soup
ShopRite Chef Offers Holiday Cooking Tips
ShopRite offers answers to some frequently asked questions about Thanksgiving meal prep -- everything from how to thaw a turkey to making a great gravy
ShopRite Dietitians 10 Year Anniversary
For the past ten years, our in-store dietitians have provided free services to help our customers shop smarter and eat healthier. Join us in celebrating the ShopRite Wellness Team!